History
Since establishing business in 1887, the bank has built its reputation on personal service and community promotion. Family owned and locally operated in the communities of Tescott, Lincoln, Salina, and Lindsborg, The Bank of Tescott strives to provide customers with a competitive array of loan and deposit products that aid in their financial success.
Who We Are Now
The Bank of Tescott has evolved into an institution with impact, strength, and security. Our love for employees, customers, and the communities that we serve is caringly demonstrated in our quality of service.
We are dedicated to helping those around us achieve financial wellness with transparency and truth. By offering the financial products and support customers need to have a healthy financial future — we are committed to those we serve.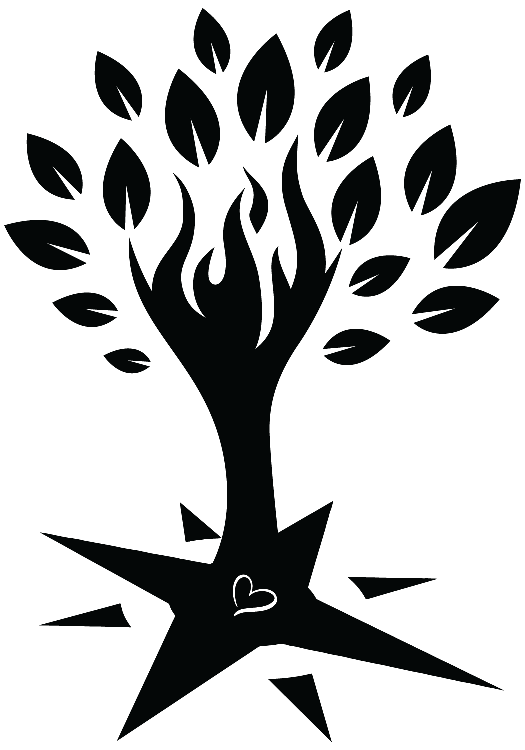 Visit us today to see why so many people have helped The Bank of Tescott become one of the strongest banks in Kansas.
Tescott Branch
Lincoln Branch