See what our customers have to say...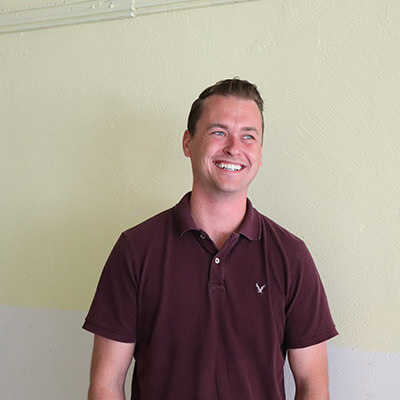 I've heard in life you only get one good dog and one good banker. Whoever said that never walked into the Bank of Tescott. From the bottom to the top, the level of service, expertise, and commitment you receive is unmatched. I'm committed to the Bank of Tescott because they are committed to those they serve.
– Jacob Littlejohn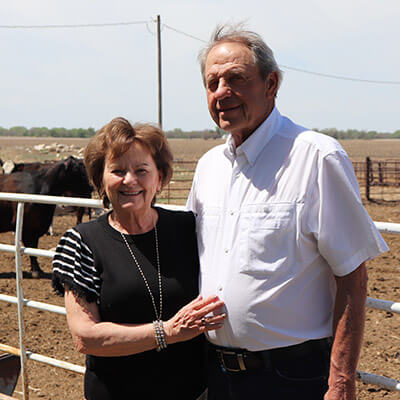 We have banked with the Bank of Tescott for many years, we raised our family alongside Mark Berkley's. At the Bank of Tescott you feel welcome and appreciated.
– Tom & Mary Hull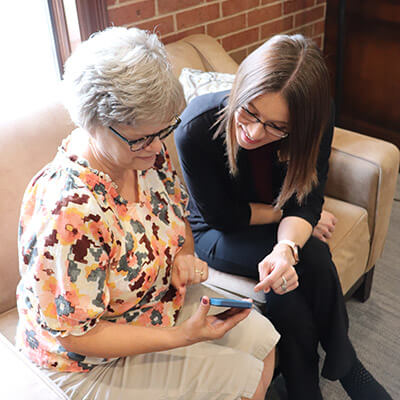 Customer service from a community bank is different from a big bank. Having never used a money service app I was pleased how user friendly it is for anyone. I was thankful for Tara Seed's assistance setting up my Zelle app. She was patient and stayed on the phone with me during the entire process.
– Judy Arpin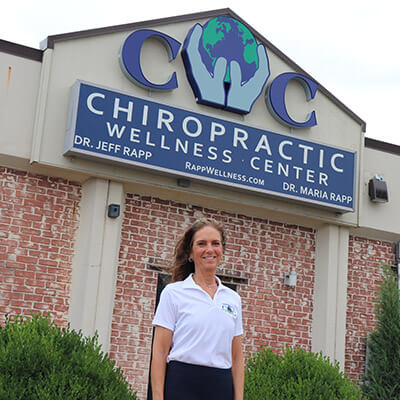 We love using local banks because of the personal attention that is given by people who know us. I always contact Mary when I have questions about anything banking. The knowledge and service she provides is invaluable when you work as hard as we do for our money.
– Dr. Maria Rapp